After relocating from Dunedin Warren and Sonya wanted a family run business that would be a cut above the rest and people focused.
Southern Mobility is a locally owned and operated business that has a huge showroom that has plenty of products for you to view.
We believe that both the industry and people who use it, deserve to know that there is equipment and gadgets available to help people to be as independent as possible, rather than asking someone else to lend a hand.
Southern Mobility is the only Enable and ACC sub-contractor in the Southland region.  Our catchments ranges from Gore to Arrowtown down to Stewart Island.
If we do not have what you require on-site, we have a list of suppliers that we can source equipment from.
We are open Monday to Friday 8am - 5pm (Saturday's if necessary).
Meet our awesome team below: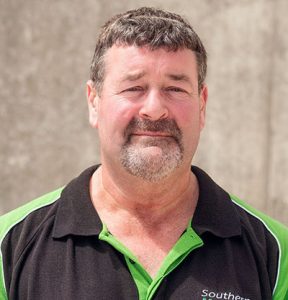 Warren McNaught
Owner/Service Technician & Sales
Warren comes from a background of heavy machinery and has life skills to put to good use (not that he is old!)  Warren is a man that will get the job done, all with a smile on his dial.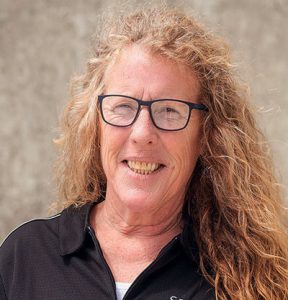 Sonya Cunningham
Owner / Office Manager
Sonya has experience in this industry with also a great knowledge of suppliers and working with government departments.  Sonya is an all in all one of a kind who runs an office like a pro!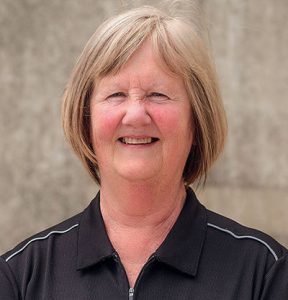 Alison McDermont
Customer Service & Sales
Alison is one of the cherry voices you'll hear at the end of the phone when you call the office.  Alison has a real warmth to her and has knowledge of all our products and is more than happy to help in any way she can.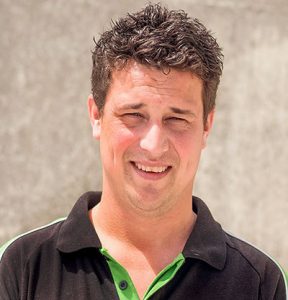 Shaye Edwards
Senior Service Technician
Shaye is our senior technician and on-site builder!  He has a background in building and electrical and is highly skilled at all that he undertakes.  Shaye is super friendly and it comes to no surprise that all our of clients hold him in high regard.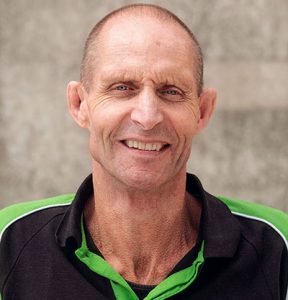 Robbie Wills
Customer Service & Sales
Robbie will more than likely be the first voice you'll talk to when you ring the office.  Robbie has a vast product knowledge and is a super friendly guy who is a real asset to our company.
Barry Sinclair
In-house Service Technician
Barry is our in-house service technician who has a background in electronics.  Barry has a wide range of experience  with our products and is a key member of staff.